Going Out of Business Sale
Mike is retiring.
Our last day will be December 23.
All Merchandise is now 75% Off.
All Fixtures are 1/2 Off
We still have lots of great product available.


Stop in for a timeless shopping experience, classic styles and unique statements.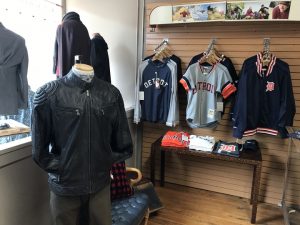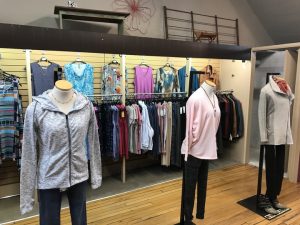 Return Policy
All Sales are Final Sale.